Smart TVs have taken over the regular TVs and with the wide range of options available, there's yet another set of devices like Amazon's Fire TV, Google's Chromecast, and Apple TV that are very popular.
Apple TV has been well-received by the users but there are some times when the Apple TV Remote or the Siri Remote becomes unresponsive or lose connection to the device for no reason at all. In that case, restarting the remote helps sometimes, if there's no major reason behind the issue.
In this step-by-step guide, we will show you how to quickly and easily restart the Apple TV Remote or the Siri Remote to try to resolve any connection-related issues.
How to quickly and easily restart Siri Remote and Apple TV Remote
Step 1: On the remote, press and hold the TV button and the Volume Down button simultaneously.
Step 2: Keep holding the buttons for about five seconds or until the status light on on the Apple TV turns off and on.
Step 3: After that, release the buttons and wait for about 10 seconds for Connection Lost notification on the TV.
Step 4: Then, wait until the remote starts and notification about the remote getting connected is visible on the TV screen.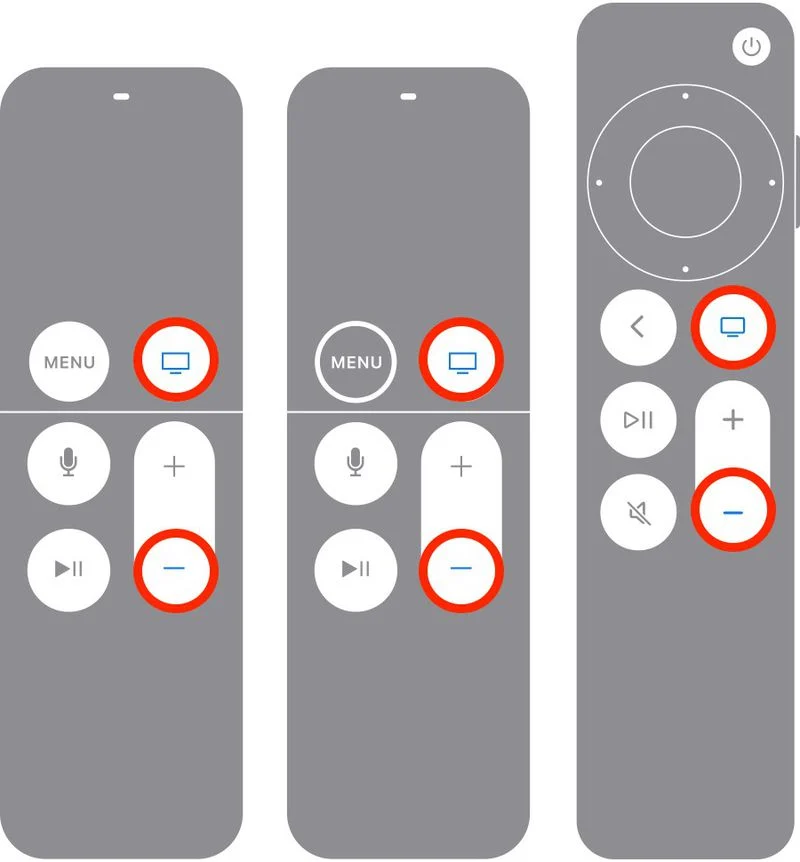 That's it. Once you have followed the above-mentioned step-by-step guide on your Siri Remote or the Apple TV Remote, then the remote has restarted and reconnected to the device and you can start using it. If the issue isn't resolved, then you may need to contact Apple Support.