Airtel launches its Airtel 5G Plus services in Coimbatore, Madurai, Trichy, and Hosur in Tamil Nadu. Airtel customers in all these 4 cities will be able to use 5G services at no additional cost. Airtel is already expanding its services in multiple cities all over India at a rapid pace, Airtel 5G Plus is now available in a total of 5 cities in Tamil Nadu.
Airtel 5G Plus service is currently operational in the following areas in these cities.
Areas covered in Coimbatore
Airtel 5G Plus is currently operational at 100Ft Road, Town Hall, Gandhipuram, Saibaba Colony, Rathinapuri, Ganapathy, Koundampalayam, Tatabad, Saravanampatti, Sathy Road, Uppilipalayam, Cheran ma Nagar, RS Puram, Podanur, and Singanallur.
Areas covered in Madurai
Airtel 5G Plus is currently operational at KK Nagar, Kochadai, Ellis Nagar, Pasumalai, Mattuthavani, Thiruparankundram, Solaialagu Puram, Meenakshi Nagar, Viraganur, Nethaji Street, Alanganallur Road, Thiruvalluvar Nagar, Kadachaneanthal Road, Palangantham, and Kadachaneanthal Road.
Areas covered in Trichy
Airtel 5G Plus is currently operational at Thillai Nagar, Rock fort, KK Nagar, Karumandapam, Thirunagar, Sanjeevi Nagar, Srirangam, Valluvar Salai, Selvapuram, Melur Road, and BHEL.
Areas covered in Hosur
Airtel 5G Plus is currently operational at Bharathidasan Nagar, Mookondapalli, Ganapathy Nagar, Sipcot I Land, Dargah, Periyar Nagar, Avalapalli, Shanthi Nagar, Old ASTC Hudco, and VOC Nagar.
Airtel 5G Plus services are available to all the 4G consumers of the telco at no extra cost. Since the existing Airtel 4G SIM is 5G enabled, no SIM change is required to enjoy 5G services.
Commenting on the launch, Amit Tripathi, CEO – Tamil Nadu and Kerala, Bharti Airtel said, "I am thrilled to announce the launch of Airtel 5G Plus in Coimbatore, Madurai, Hosur, Trichy in addition to Chennai. Airtel customers in these five cities can now experience ultrafast network and enjoy speeds up to 20-30 times faster than the current 4G speeds. We are in the process of lighting up the entire city which will allow customers to enjoy superfast access to High-definition video streaming, gaming, multiple chatting, instant uploading of photos and more."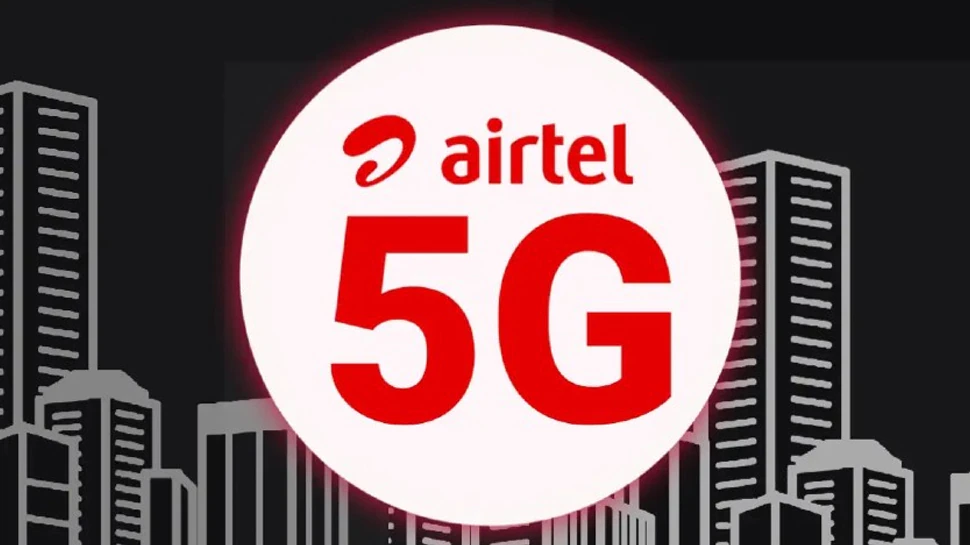 Airtel has already rolled out its 5G services in multiple cities including Puri, Noida, Ghaziabad, Faridabad in Delhi-NCR, Bhubaneswar, Cuttack, and Rourkela, Jaipur, Udaipur, Kota, Agra, Meerut, Gorakhpur, Kanpur, and Prayagraj, Hissar, Rohtak, Indore, Jammu, Srinagar, Ahmedabad, Gandhinagar, Imphal, Shimla, Delhi, Mumbai, Bengaluru, Chennai, Hyderabad, Nagpur, Siliguri, Varanasi, Panipat, Gurugram, Guwahati, Patna, and Lucknow, and various Airport locations, Universities, Temples, and a few others.
Airtel said it will augment its network making its services available across many other locations in these cities in due course of time. Airtel has already confirmed that it will cover its 5G services in all of urban India in 2023 and then across the country by March 2024.